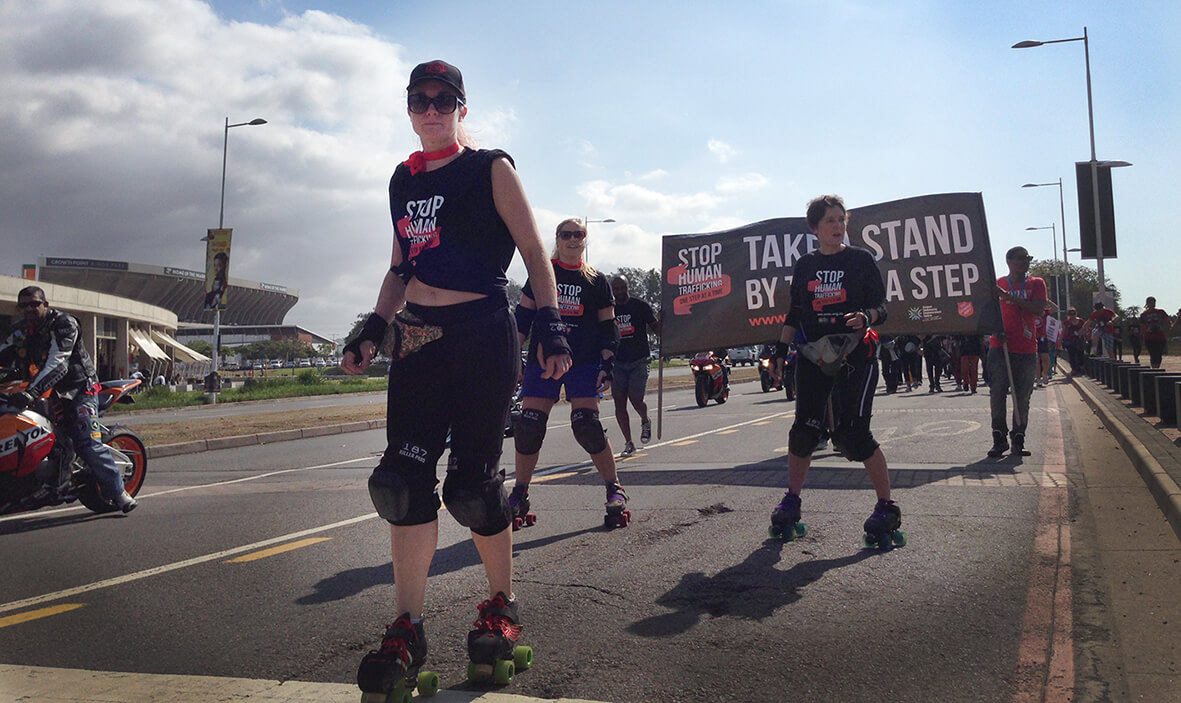 "Compassion's only compassion when you cross the street and go to someone. Too often, we confuse compassion with emotion." – Christine Caine, founder of A21 Campaign
While having coffee one day, a friend shared with me how she got involved with Red Light (NPO), an anti human trafficking initiative in Durban, South Africa. She had driven past an area several times & seen women prostituting themselves & her heart was stirred. She wept for these ladies and felt compassion to do something to help them. So she joined Redlight and at the same time decided to do her PhD in Nursing to develop a theory of aftercare for human trafficking survivors in the South African context.
When I heard her speak, I too was moved by their stories and wanted to reach out and help them. To do something instead of nothing. So I joined Night Lights, their outreach program on the streets to release love and kindness to the women at risk. That night I crossed over to the other side, the side where your action speaks louder than empty promises.
My journey with Red Light started in 2012 & I now lead & co-ordinate their Night Lights team. We have a dynamic team of men and women who know how to love unconditionally and release hope into wounded souls.
Because Red Light is an initiative that I am involved in and I have seen the amazing work they do, I have decided to donate 10% of all profits that I earn from Alive Marketing to this initiative. Any Photoshoot or product you buy will contribute towards helping these women find healing and freedom.
You can read more about Red Light on their website. www.redlight.org.za